JUSTIN KAN
Justin Kan is an American web3 entrepreneur and investor. He is a cofounder of Fractal, a marketplace for gamers to discover, buy and sell durable game assets and NFTs. He's also a General Partner at Goat Capital, a seed fund that backs entrepreneurs with over $100M in assets under management. Previously, Justin was a cofounder of Twitch, the internet live video streaming platform. In 2006, Justin launched the live video service Justin.tv, a company that started when he strapped a camera to his head and streamed his life to the internet 24/7. Over the next 8 years, through twists and turns, he and his cofounders turned the business into Twitch, ultimately selling to Amazon in 2014 for $970 million.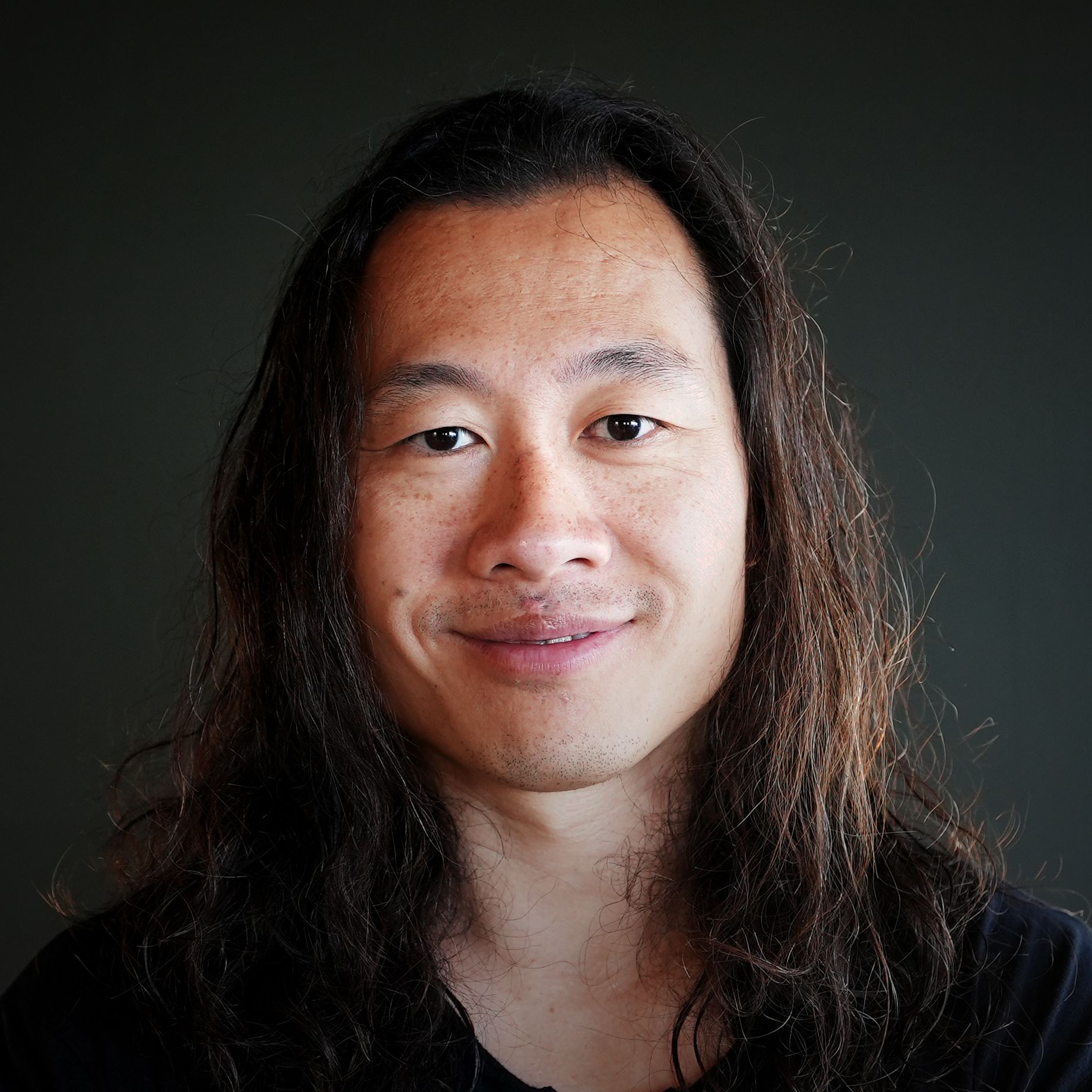 LYNN DAVIS
Lynn Davis graduated from MIT with a SB in Civil Engineering. She lived in Cambridge, MA and worked as a civil engineer for the US Government after graduation. She received an MBA and MPH from Columbia University and then worked at Bell Labs for 30 years. During the pandemic, Lynn started shooting cooking videos with her videographer son, Tim, and to their amazement, Cooking with Lynja, went viral and they have over 15M subscribers.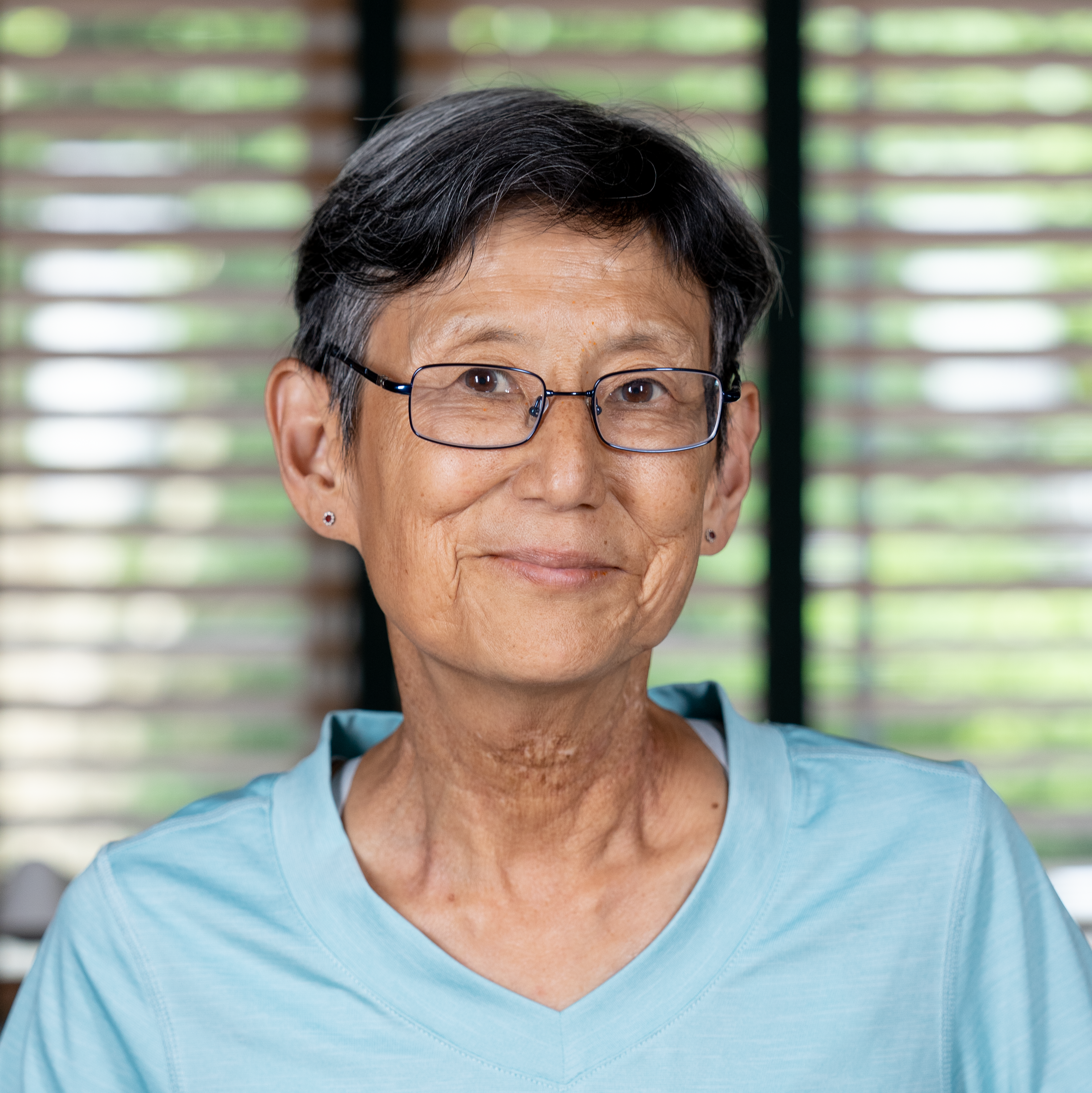 AMY WIBOWO
Amy Wibowo (MIT '06, M. Eng '08) is a creative technologist whose work has been featured in The New Yorker, Forbes, and Recode. Her art ranges from murals for local maker spaces, to sweaters made on a hacked knitting machine, to RFID jewelry. She is also the author and illustrator of Bubblesort Zines, a zine series making computer science topics more accessible to a general audience. Before starting her own creative technology studio, she was previously a Human Computer Interaction researcher at the University of Tokyo's Igarashi Lab and a robotics researcher working on ASIMO at Honda Research Institute in Wako-shi, Japan. While at MIT, she was passionate about teaching and mentoring, serving as an LA for the old 6.001 (Structure and Interpretation of Computer Programs) and a TA for 6.042 (Mathematics for Computer Science).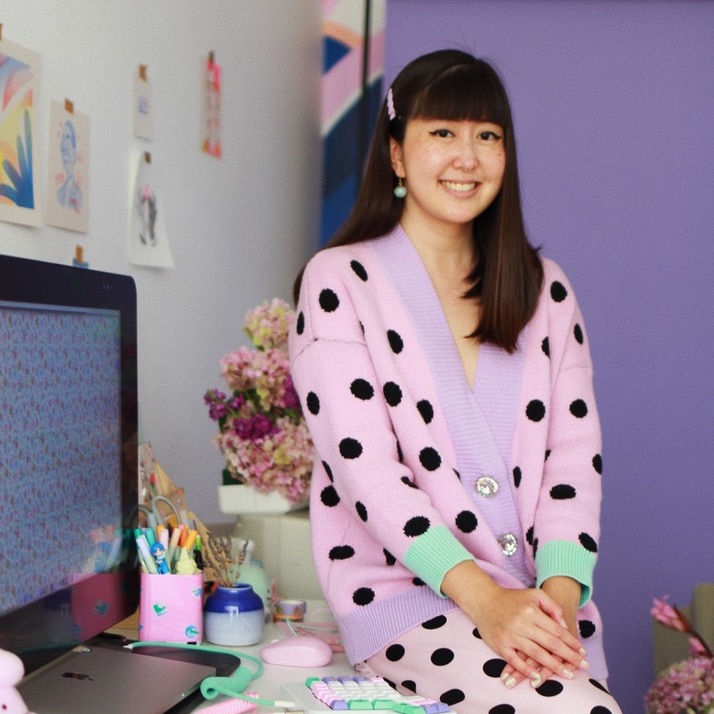 Vanessa Feliberti Bautista
Vanessa leads the Substrate Engineering team which fuels a simple, delightful and personal experience, assisting our customers to be the most productive across work and life; by helping them get started, get back to and get the most out of Microsoft 365. Substrate is Microsoft's essential and intelligent productivity services platform to enable delightful, trustworthy, agile, and cost-effective experiences by delivering on Fundamentals, Compliance, and Intelligence. Alongside product impact, Vanessa builds diverse teams, drives adoption of inclusive behaviors, and creates programs to foster innovation and opportunities for talent in new ways.